Tha Mixfits: Tampa, Florida's DJs
Tha Mixfits are all about diversity in music. They can be seen seamlessly blending many genres together in Dj sets fueled by the passion to move people. They believe in taking chances musically. While other djs play what they know people will like, Tha Mixfits push the musical envelope every night to separate themselves from the rest. Together based in Tampa, Florida, Dj Xcell and LeSage have over 20 years experience in the business and together, as Tha Mixfits, set their sights on bringing good music to the people on the dance floor for years to come.
If you would like Tha Mixfits to set off your next event, please contact us.
Fresh Produce 4U Blog
Upcoming Events:
Deprecated
: Function eregi() is deprecated in
/home/thamixfi/public_html/generator/generator.php
on line
31
DJ LESAGE

January 30th
Rob Base @ Refresh Mondays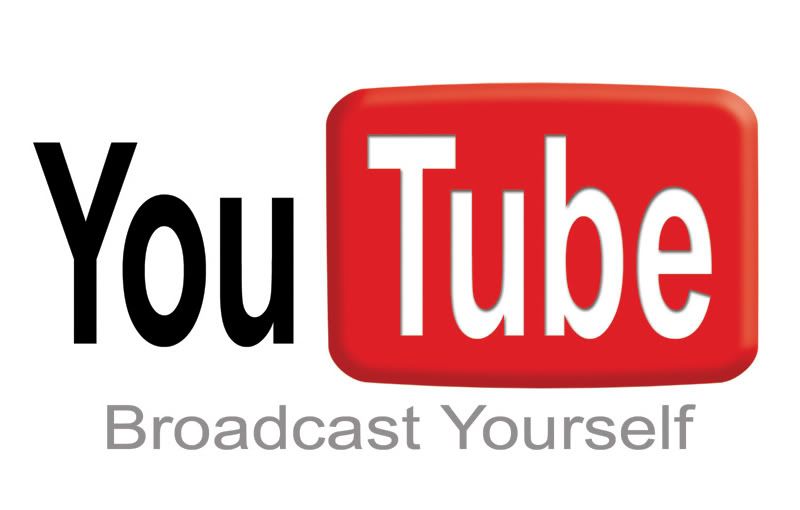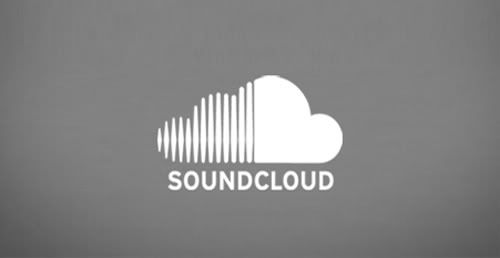 DJ LESAGE SCHEDULE
Wednesday (monthly) - One Soul - JJ's Lounge - Ybor City, Fl.

Thursday - The Drynk Soho Tampa
Friday - The Drynk Soho Tampa
Saturday - Suite Six Lounge - St Petersburgh, Fl.

Sunday - Ol' Dirty Sundays - CrowBar - Tampa, Fl. Ybor City
Monday -Refresh Monday's -Blue Martini Tampa w/ Barry Carew

DJ X-CELL SCHEDULE
Tha Mixfits -Wednesdays - Ladies Night @ BFE - Downtown Ocala

Thursday - Palms Lounge @ Peabody's - Tampa,Fl.

Friday - Jackson's - Tampa, Fl.
Saturday -Ritter's Beer Garden - Ocala, Fl.

Sunday - Omalley's Alley S.I.N Outdoor Stage